Accredited by PEPPOL & ATO
Get Paid up to 32% Faster
Australian Small Business and Family Enterprise Ombudsman (ASBFEO) found 20% of businesses had to wait an average of 60 days to be paid.
Save 10+ hours per week
Average small business owner spends at least 10 hours each week on bookkeeping. If outsourced, an average bookkeeper would charge $20 per hour.
Eliminate Errors
30% of invoices have incorrect information and 20% of invoices are sent to the wrong person.
Reduce the Risk of Fraud
Fraud billings cost Australian businesses at least $5.5m every year.
Choose the plan that fits your business
Accredited and trusted by
Over
1,000+
small businesses in Australia have already signed up including
Customer Stories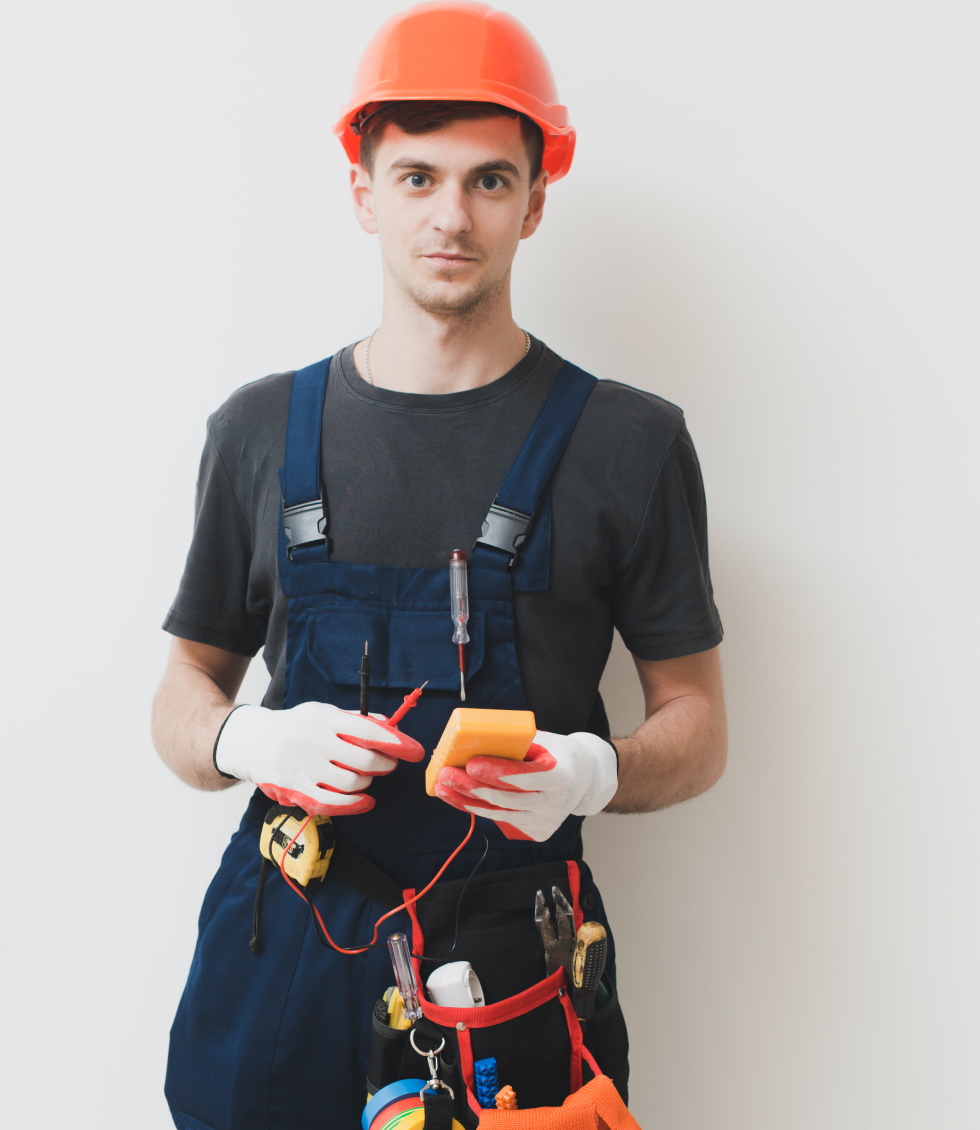 As a self employed electrician, one of my biggest challenges is managing cashflow. Some of my customers don't pay me on time which puts a strain on my business and potentially my ability to do the next job.
Ron Carter, Geelong
Designed with your security and privacy in mind
Bank-Level Security
256-bit AES encryption and use an SSL/TLS secure tunnel to transfer data
Security Standards
Our physical infrastructure is hosted and managed in a ISO 27001, SOC 1 & SOC 2, PCI Level 1, FISMA Moderate and SOX certified data centre
Multi-Factor Authentication
Two-factor authentication and strong password controls required for access
Information Privacy
Data collected is not shared or sold without your permission
Blockchain
Proof of Transaction stored as a hash on our blockchain, ensuring data integrity and immutability
Real-Time Monitoring
Continuous monitoring, vulnerability assessment and intrusion detection to detect threats and keep our system safe and secure